---
Published
06.13.20
---
Black Lives Matter
Following the murders of George Floyd, Rayshard Brooks and Breonna Taylor (among hundreds of years of murders by police), it is time for systematic change in American policing protocol. This is insane! How come it takes 6 months and a high school diploma to become a police officer in the United States, but 3 years in places like Denmark? How come our police forces are funded with significantly more money than our schools?
Has anyone seen the police report for Breonna Taylor's murder? BLANK!!! How many times does this happen? Police need to be held accountable. It is our job as citizens to stop police brutality with our voices and our votes.
As a running brand, it seems appropriate to point out the significant contributions that Black people have made to our sport. Black athletes have had an immense impact on running style and the record books. EVERY single male World Record from 50 meters to 26.2 miles is held by a person of color. Did you read that? The best runners are Black, and their lives matter. Please consider donating to some of the organizations we are supporting below. Stop police brutality, white supremacy, and systematic racism in America.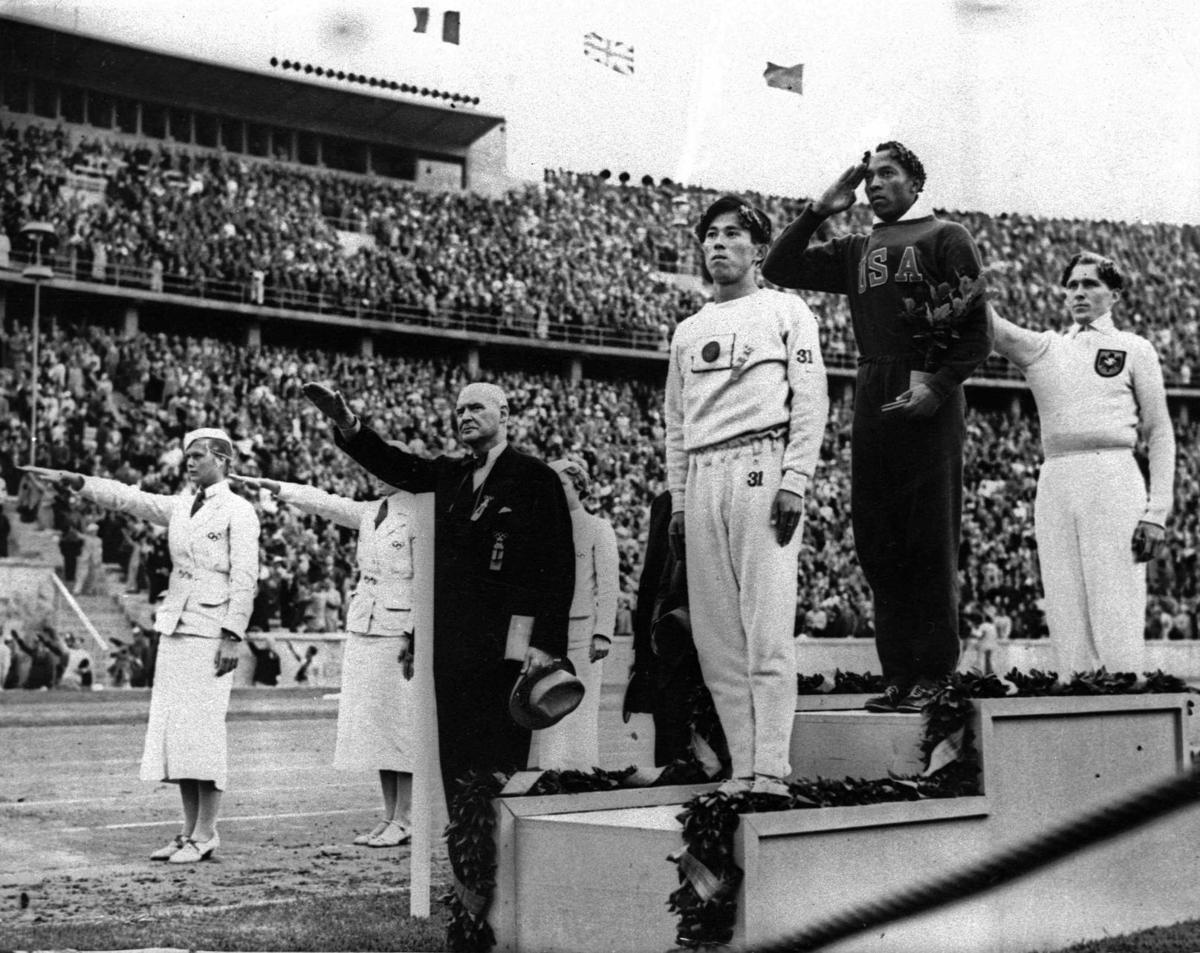 SOUTHERN POVERTY LAW CENTER
ACLU
BROOKLYN COMMUNITY BAIL FUND
BLACK VISIONS COLLECTIVE
#BLACKLIVESMATTER